Innovative, High Quality and Comfortable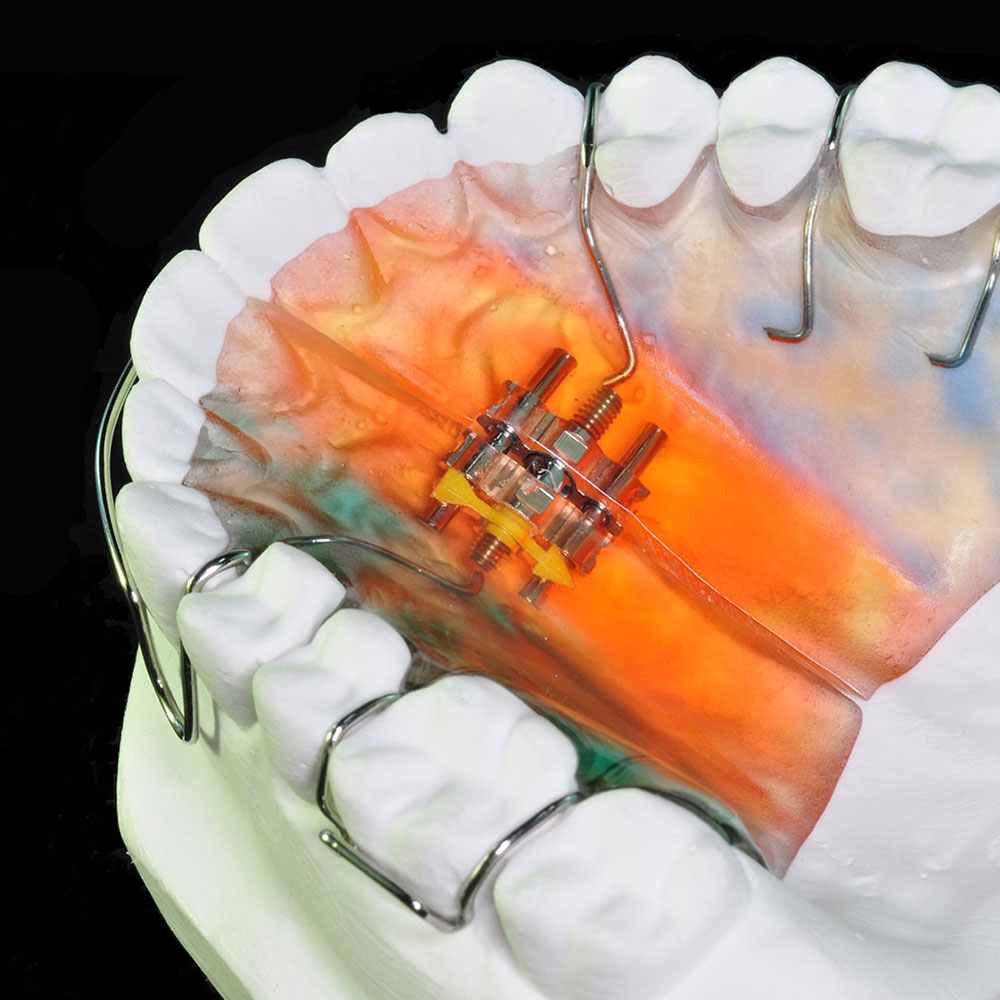 We provide many different designs of functional appliances. These include Hawley retainers, palatal expansion appliances, space maintainers and many more. They can be used for a variety of functions: as a retainer, for simple pulling back of protruded teeth or for maintenance.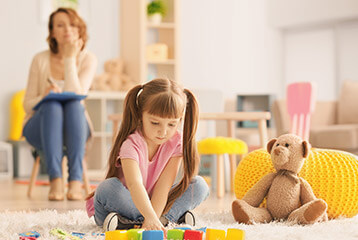 Quisque malesuada placerat nisl. Vestibulum volutpat pretium libero. Nam pretium turpis et placerat arcu volutpat pretium.
We take great care with the Customer Experience you can expect from a leading provider, to match the guarantee we provide with our products, the best available in the market. For any assistance you require, please kindly make an appointment with us.